Doing it together
We're proud to be a part of such a wonderful community. There are hundreds of organisations we work with every year that help keep us safe and support us when we need it. Here are just a few that we are working with at the moment.
To find out more about working with The Grafton, get in touch!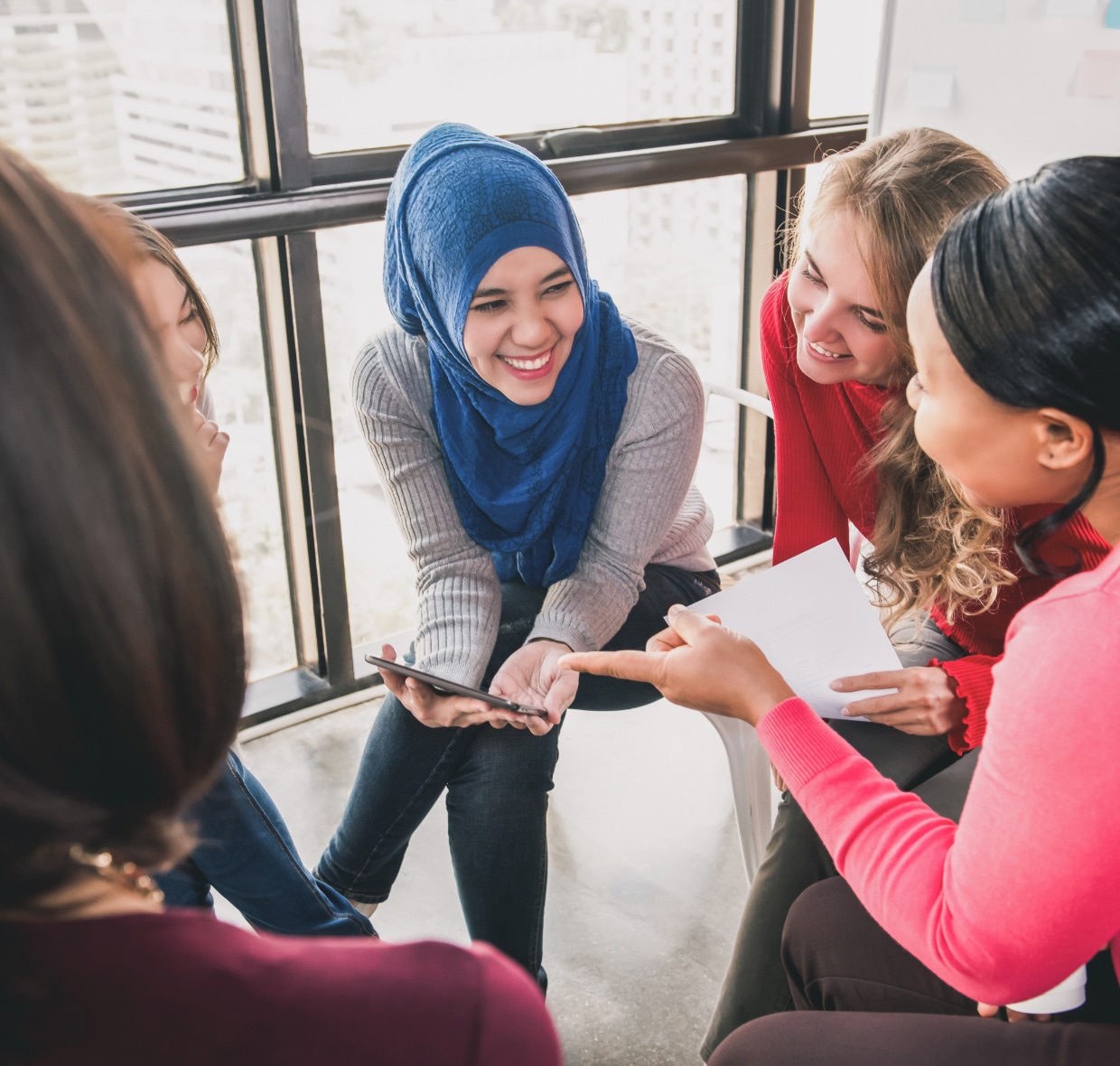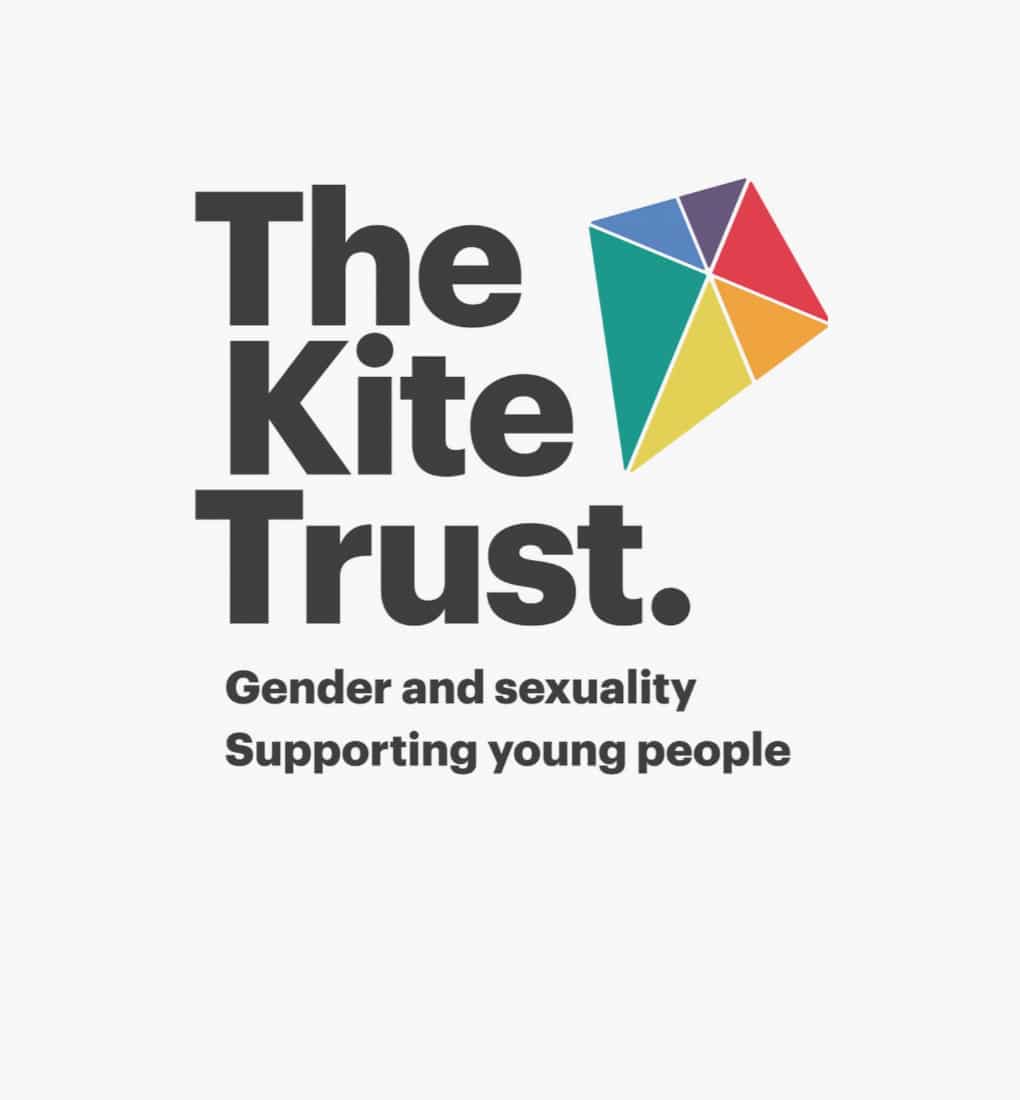 The Kite Trust
The Kite Trust is a charity that supports LGBTQ+ young people up to the age of 25 in Cambridgeshire, Peterborough and surrounding areas. They provide individual support to young people with questions around sexuality or gender identity, as well as running social groups at venues across the county and online.
The groups are completely free to attend, and offer safe and friendly spaces for you to get involved in fun activities, make friends from the local LGBTQ+ community, and discuss things relevant to you. Run by skilled staff and volunteers, we provide strong role models, peer support and a healthy community environment.
Two social groups are never the same, with a wide range of activities such as games, crafts, cooking activities, silly sports, creative arts, and discussions about all things LGBTQ+. If you would like to find out more about joining one of the social groups, get in touch by email.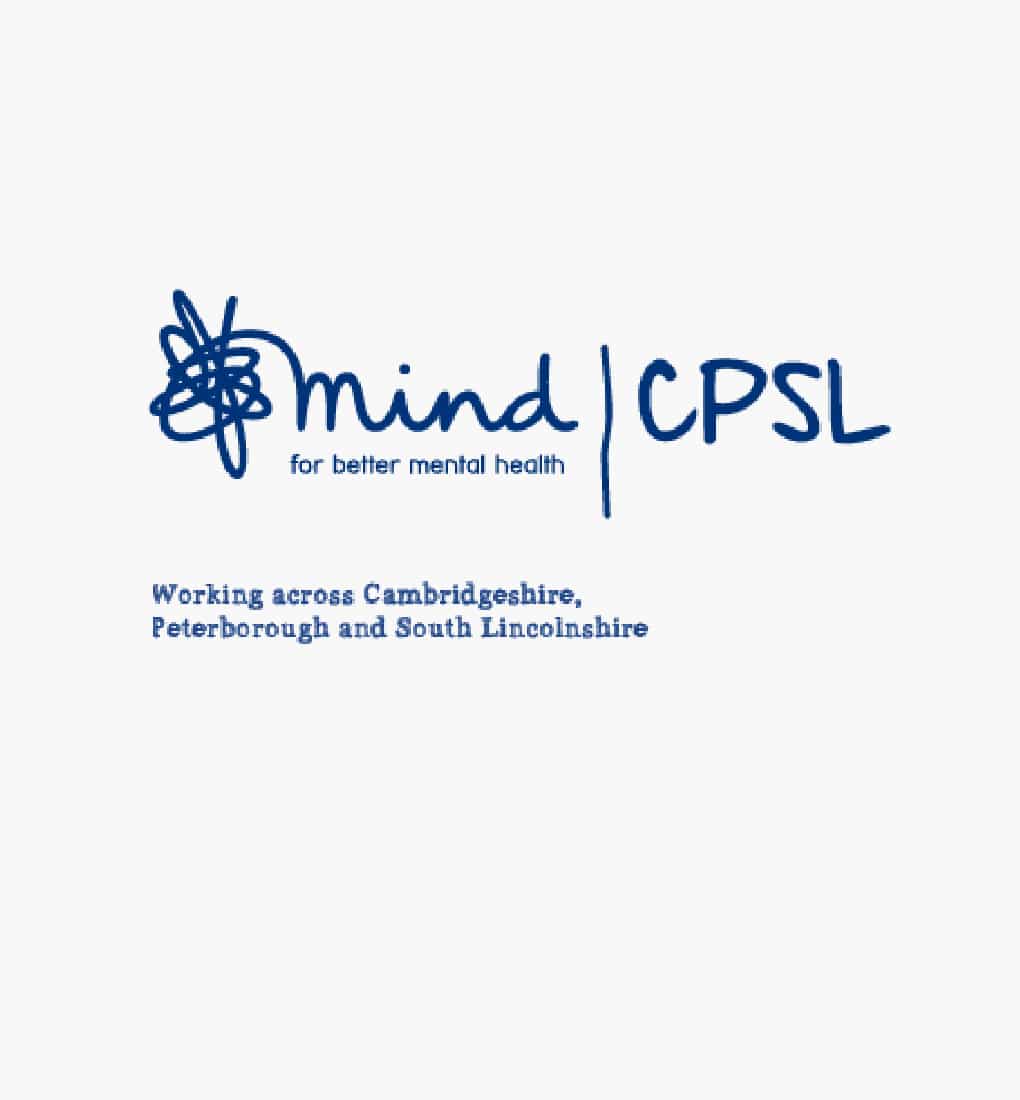 MIND
Cambridgeshire, Peterborough and South Lincolnshire Mind (CPSL Mind) is a mental health charity.
Everything they do is underpinned by their core values of respect, empowerment, inclusivity, integrity, courage and compassion. They support local people on their road to recovery from a wide range of mental health challenges.
They promote positive wellbeing across our communities and campaign against the stigma & discrimination faced by so many people experiencing mental health challenges.
To find out more about their wonderful free to use services visit here.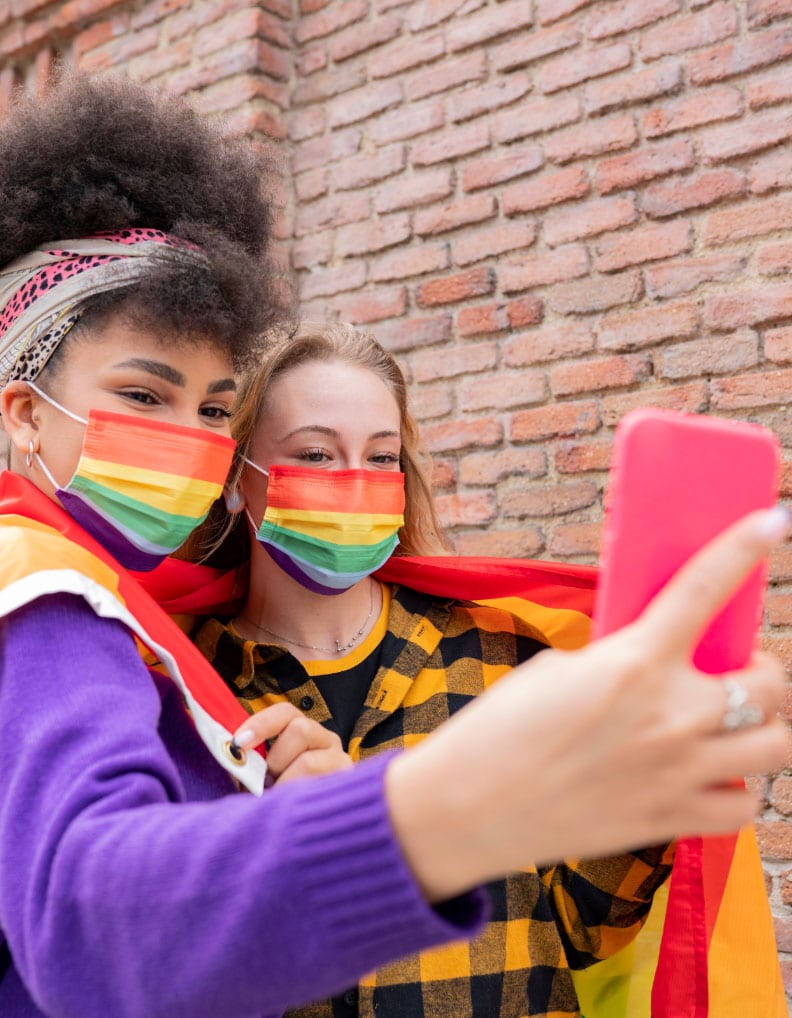 In celebration of Cambridge Pride 2021, we have shared what we are proud of – now it's your turn!
Tag us in your #cambridgepride snaps for the chance to win a £150 gift card for a store of your choice at The Grafton!
#loveislove #support_the_rainbow