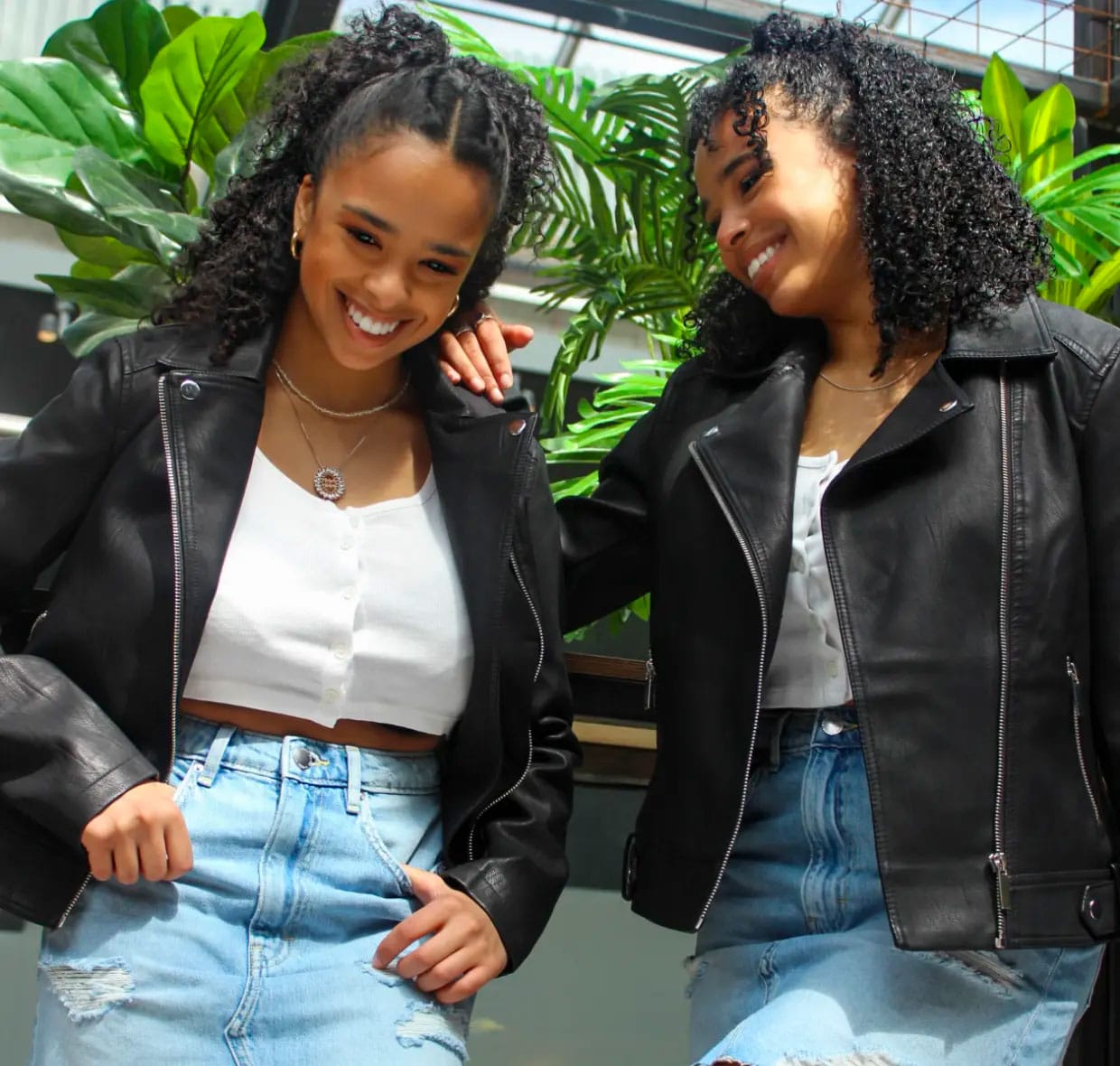 Fashion
The Wright Fashion
We love the Wright Twins' style and invited them to The Grafton to pick their favourite pieces of the season and model them, as only they can.
View The Wright Fashion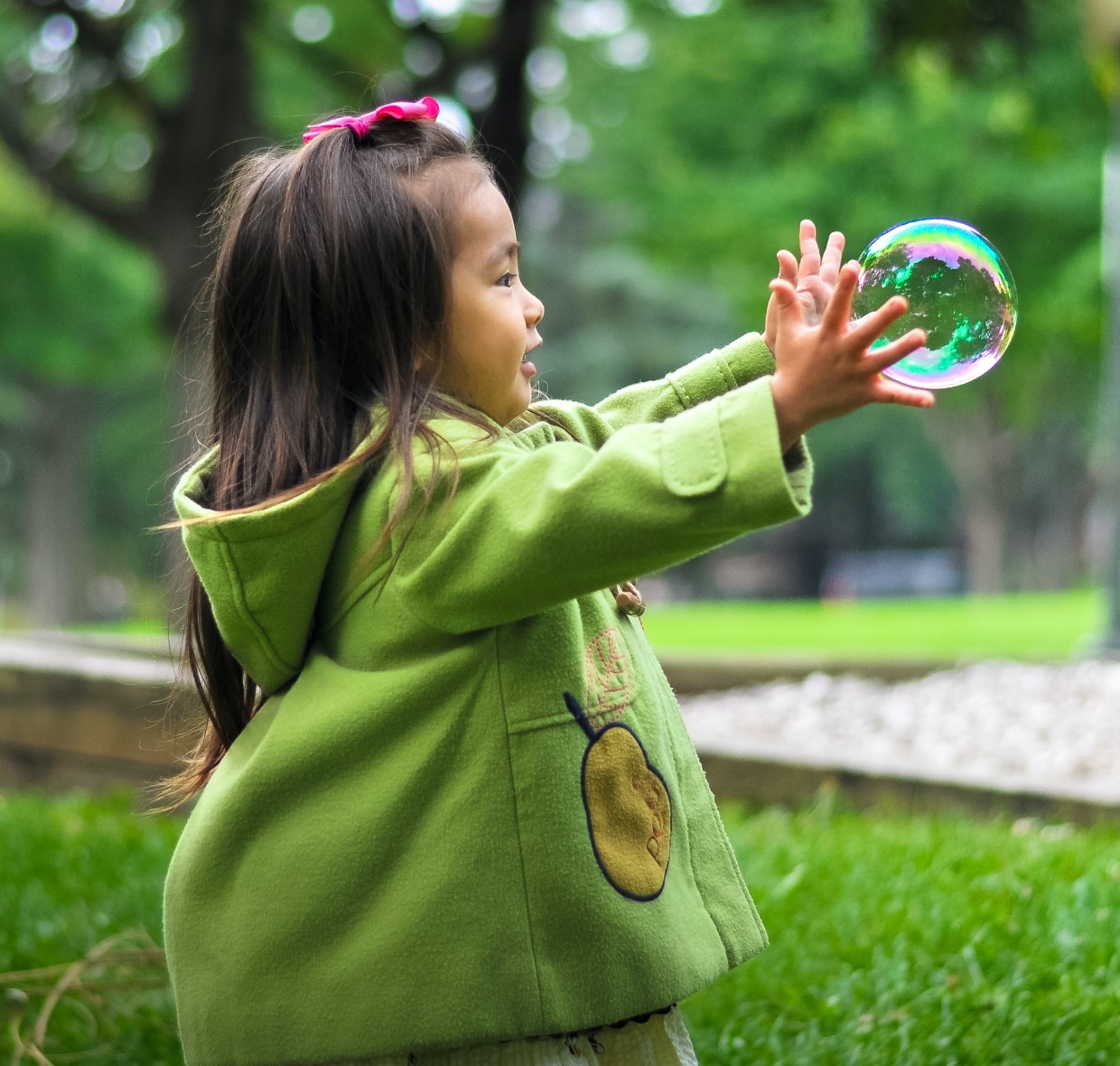 They may be small but they are certainly mighty… and they grow so quickly! Whether they like rainbow brights or nice and neutral we have got it covered. Here is our edit of kidswear that you can find at stores located in the centre.
View For the little ones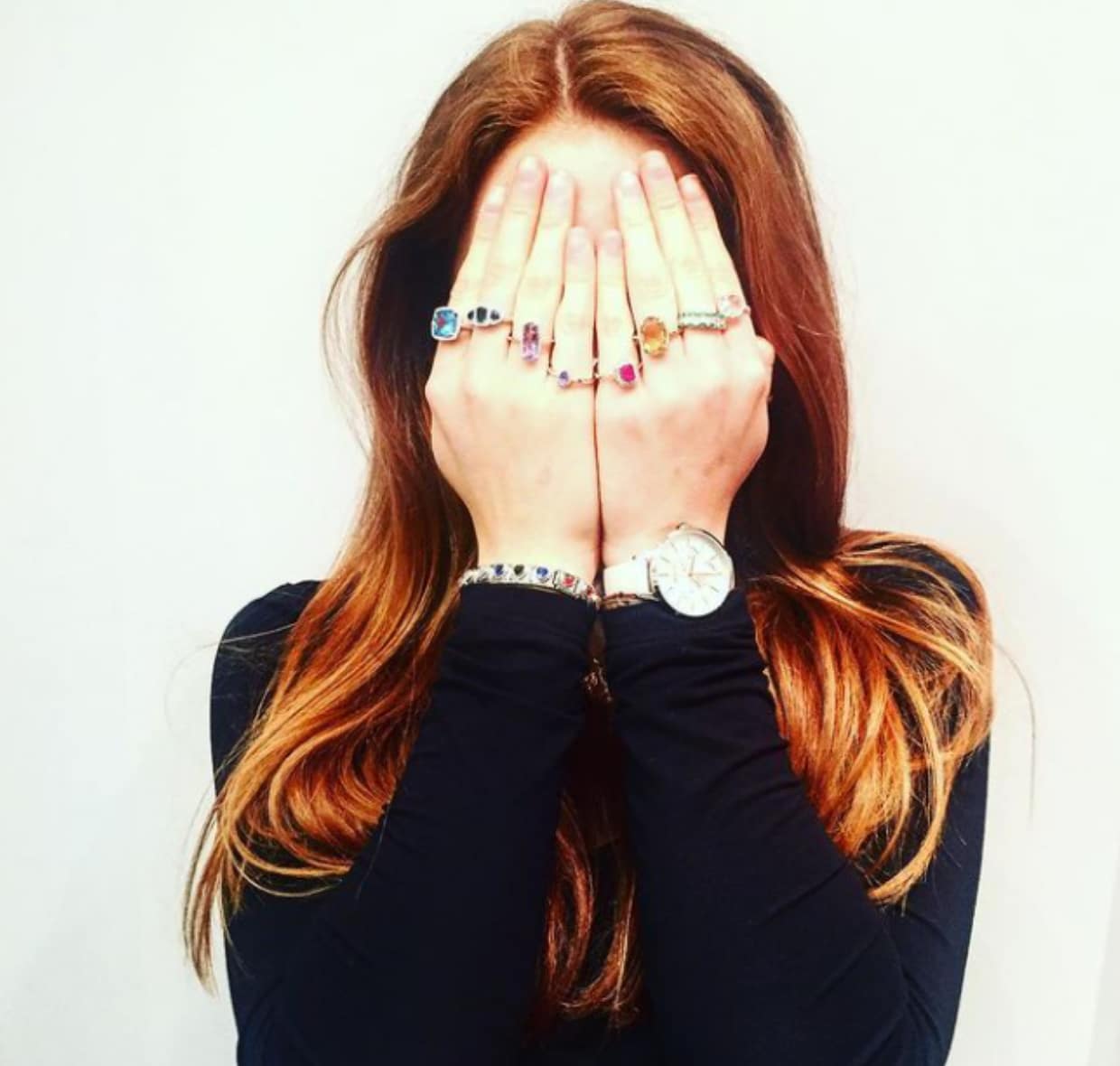 Jewellery
Rainbow Jewels with TH Baker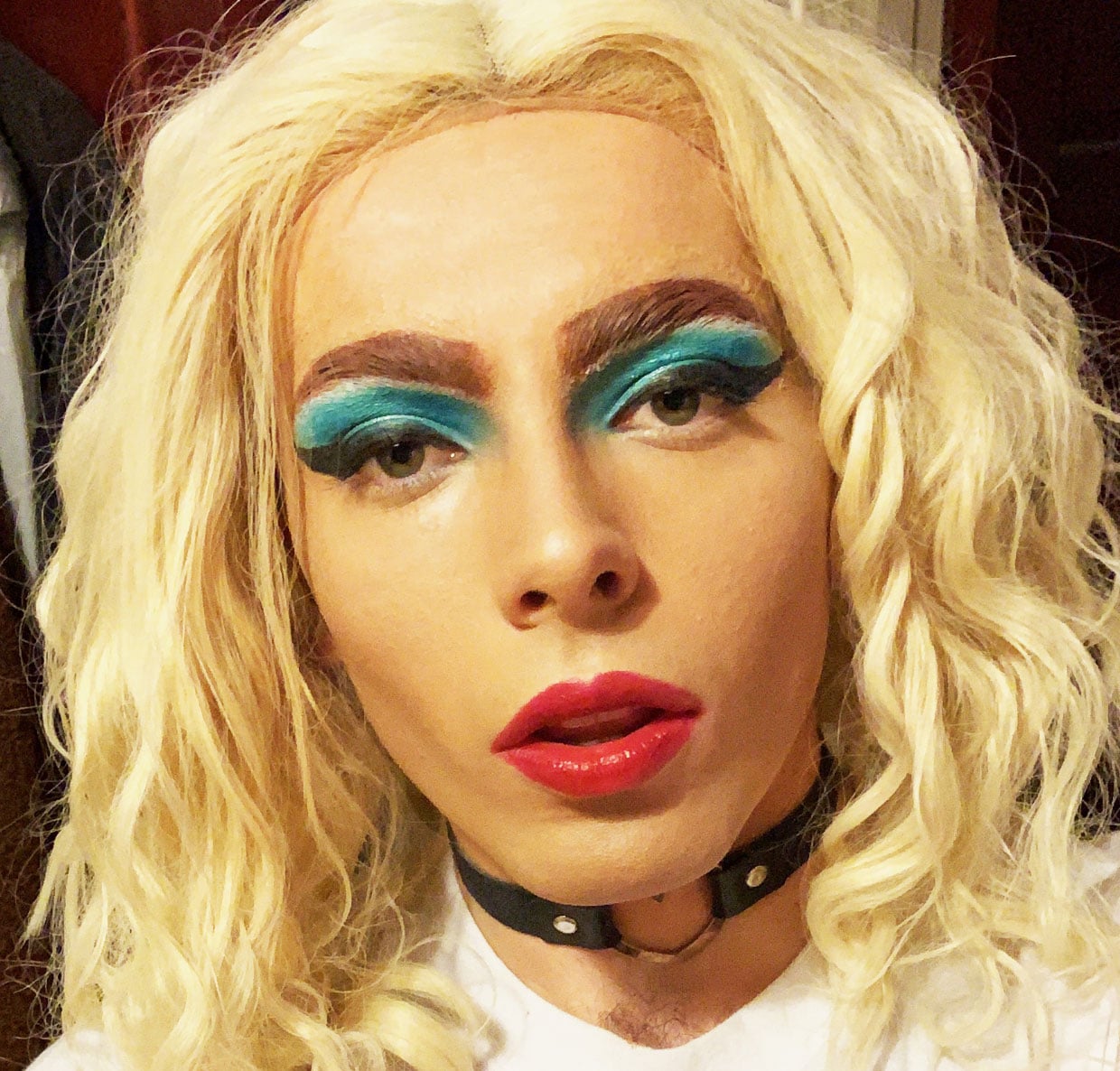 Why I love make-up by Charlene Collins.
Whether in or out of drag, make-up is a powerful tool of self-expression and a way of affirming my identity in a sea of conformity. Since starting drag, I have been able to experiment with different styles and approaches, allowing me to find and amplify my own creative voice on stage (and in the last year, through digital performances, too).
View Be-YOU-tiful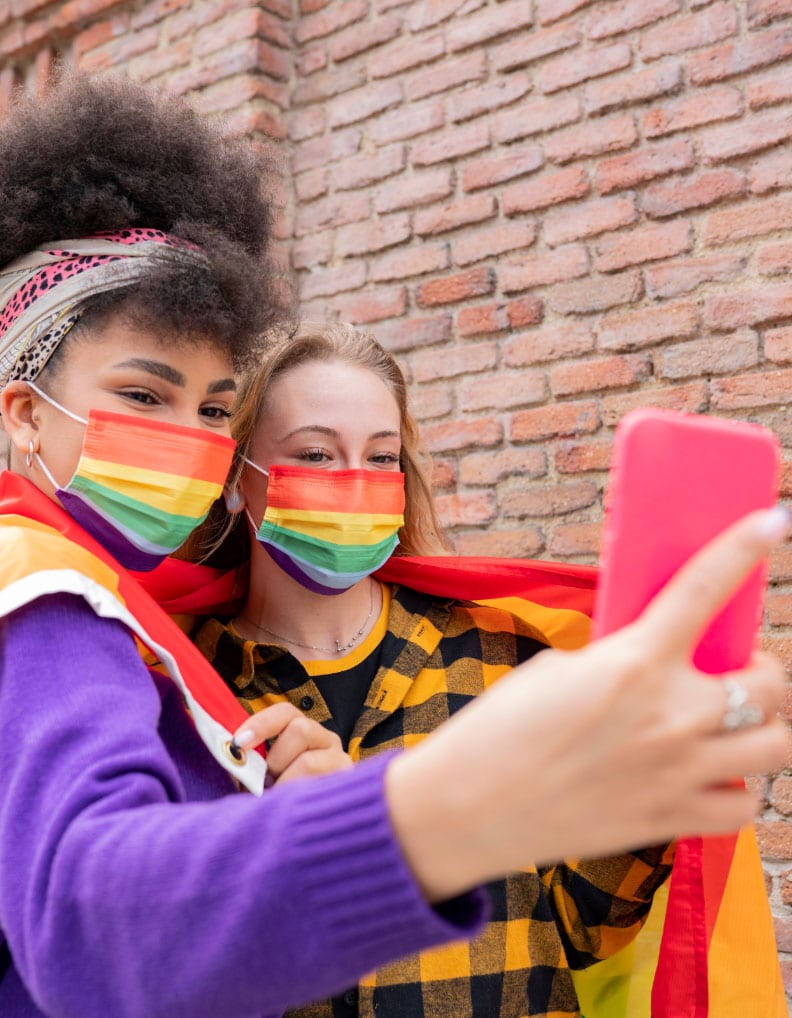 In celebration of Cambridge Pride 2021, we have shared what we are proud of – now it's your turn!
Tag us in your #cambridgepride snaps for the chance to win a £150 gift card for a store of your choice at The Grafton!
#loveislove #support_the_rainbow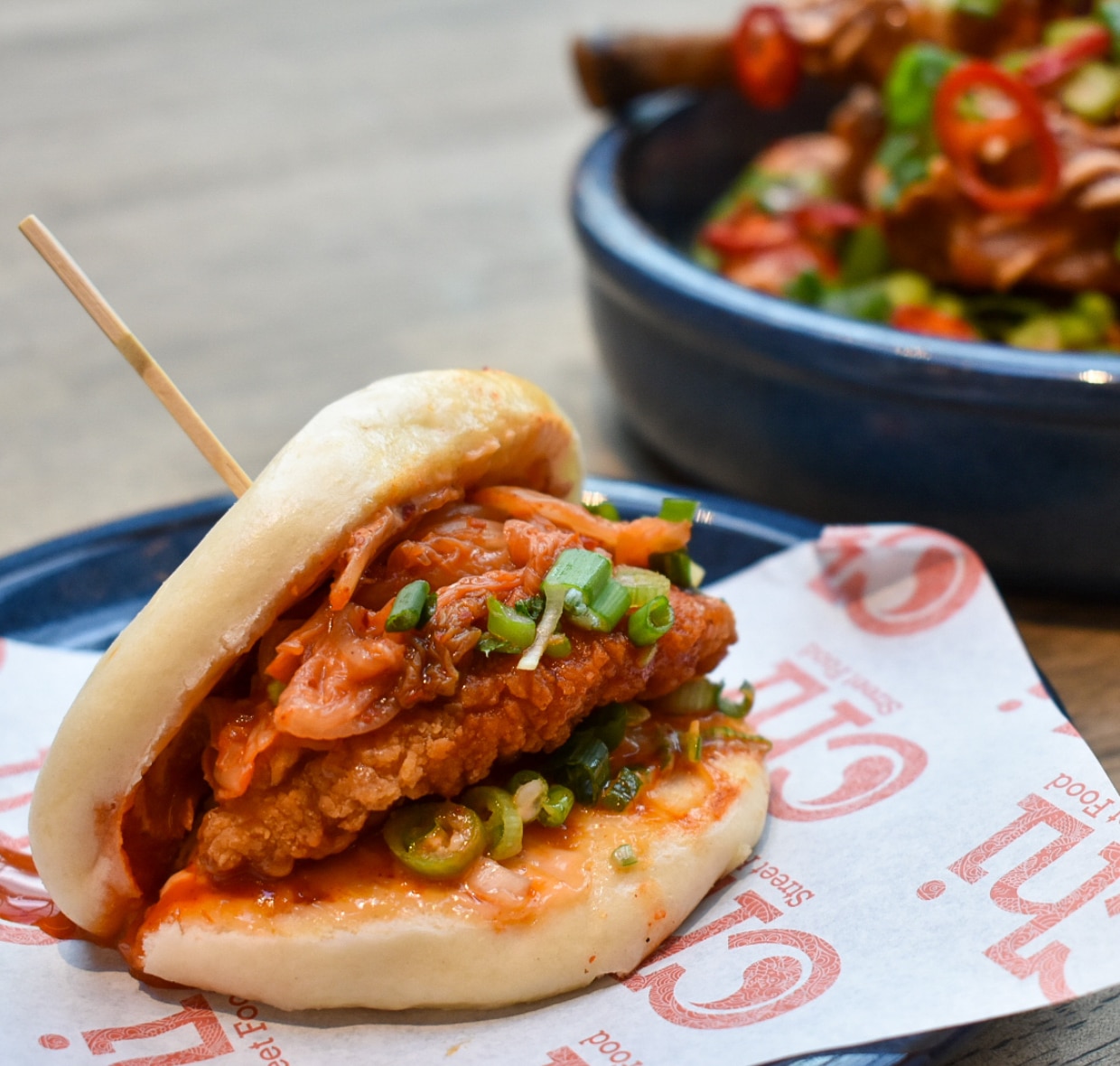 Gracie is a Cambridgeshire blogger, mum of one and marketing professional. When not at home working on her art print business, Boudica Illustrations, she's usually in and around Cambridge eating brunch!
View Food Social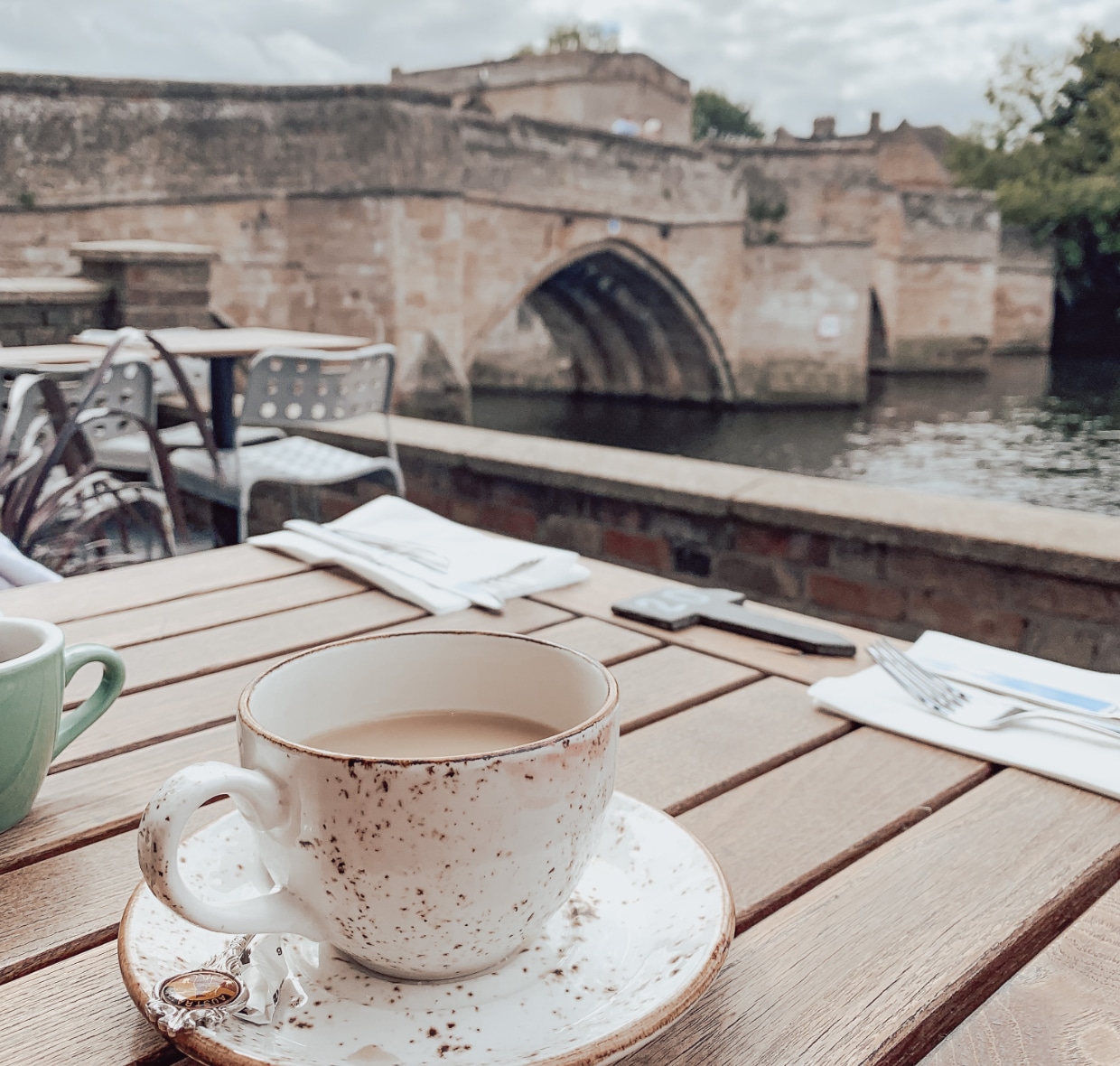 Create magical daycations across Cambridgeshire this summer with Mollie in Cambridge.
Now is the time to take advantage of adventure, right on our doorstep! Cambridge has so many wonderful places to have the perfect daycation for all ages. Here's a few to add to your summer bucket list!
View Staycay vs Vaycay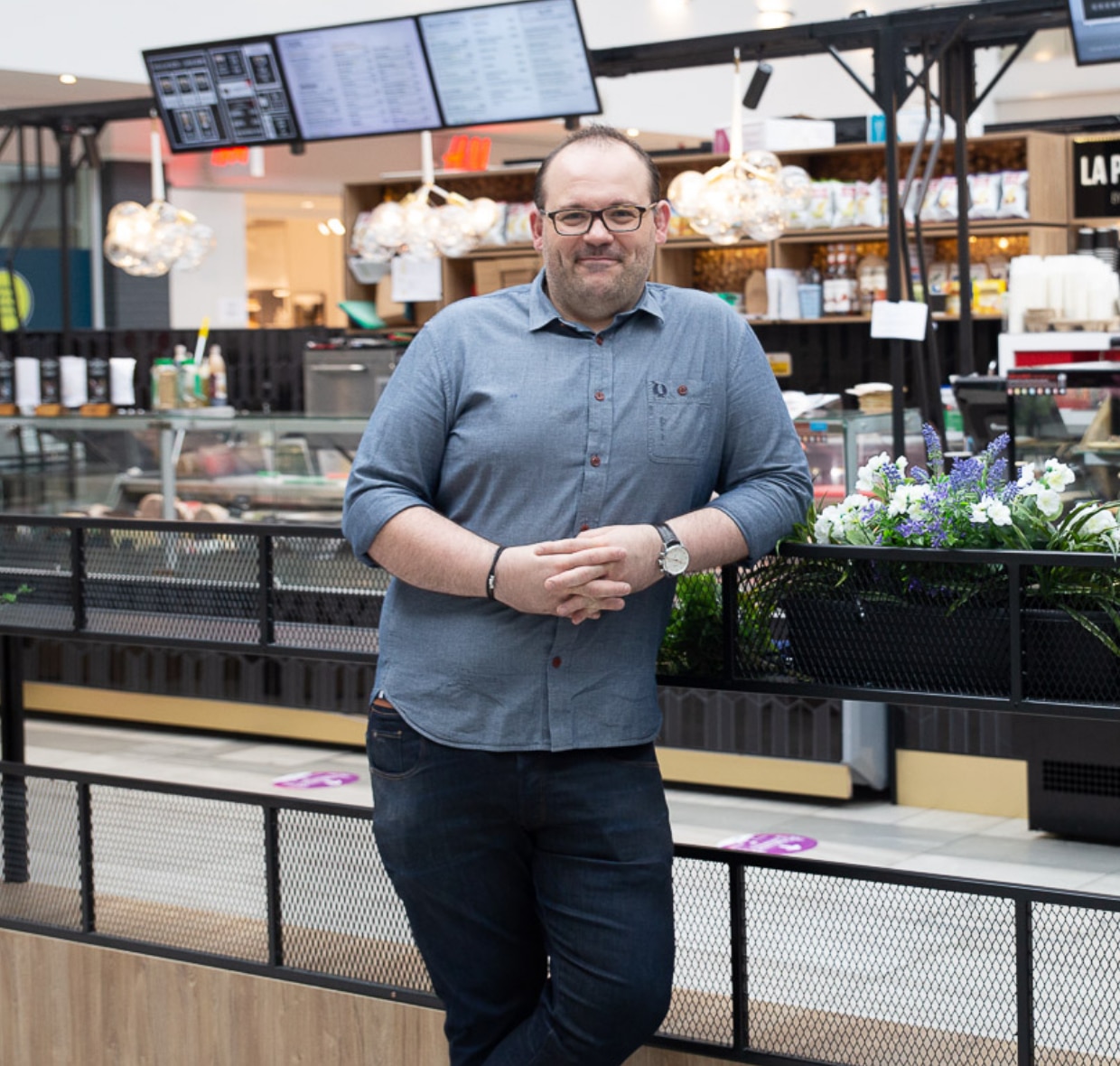 We're so proud of the resilience our retailers have all shown over the past year and how wonderfully we are working together to all be able to welcome you back safely and, of course, stylishly. From independents, to essential stores and everything in between, this is just some of our Grafton family.
View We're Proud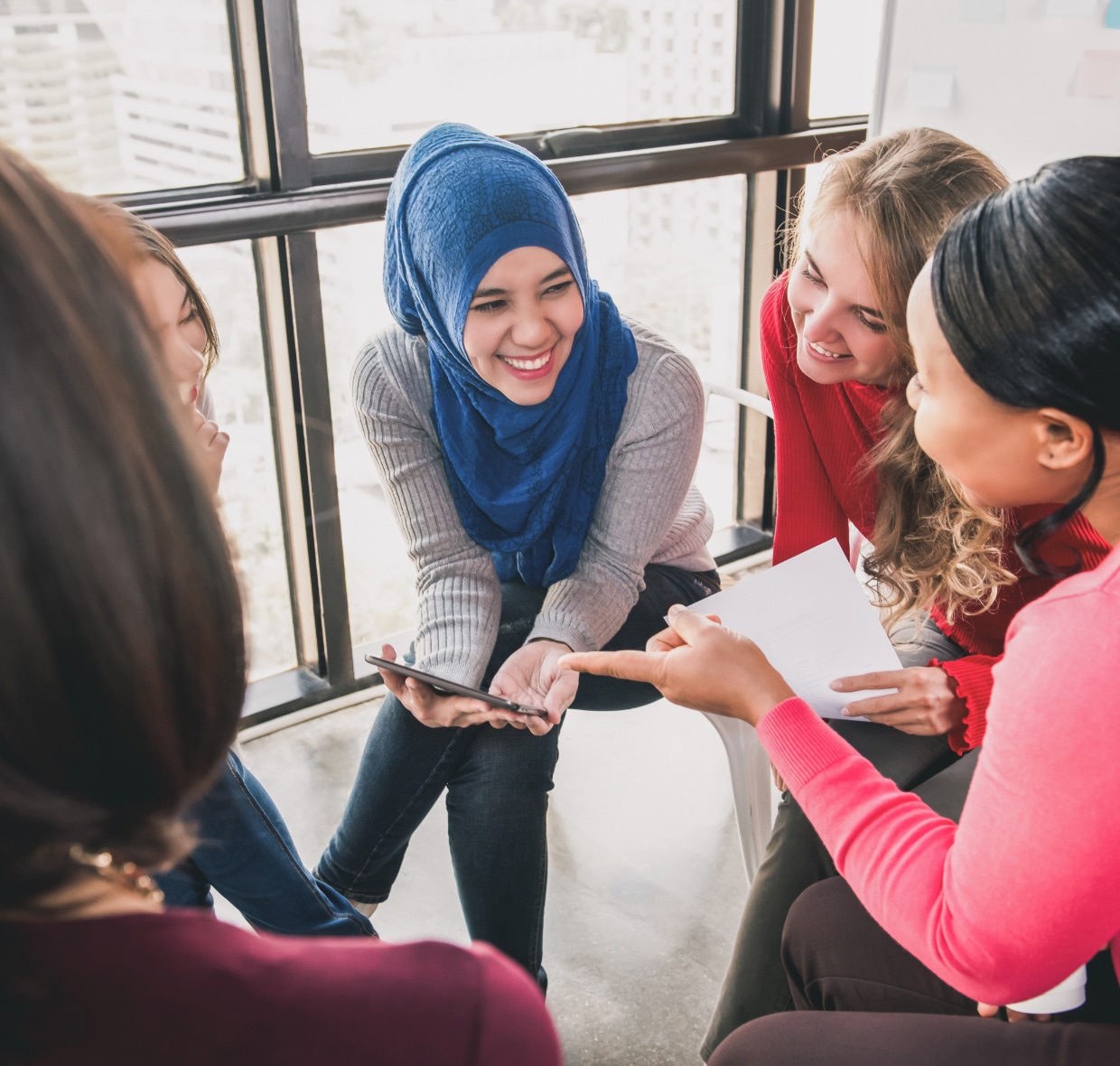 Community
Doing it together
We're proud to be a part of such a wonderful community. There are hundreds of organisations we work with every year that help keep us safe and support us when we need it. Here are just a few that we are working with at the moment.
To find out more about working with The Grafton, get in touch!
View Doing it together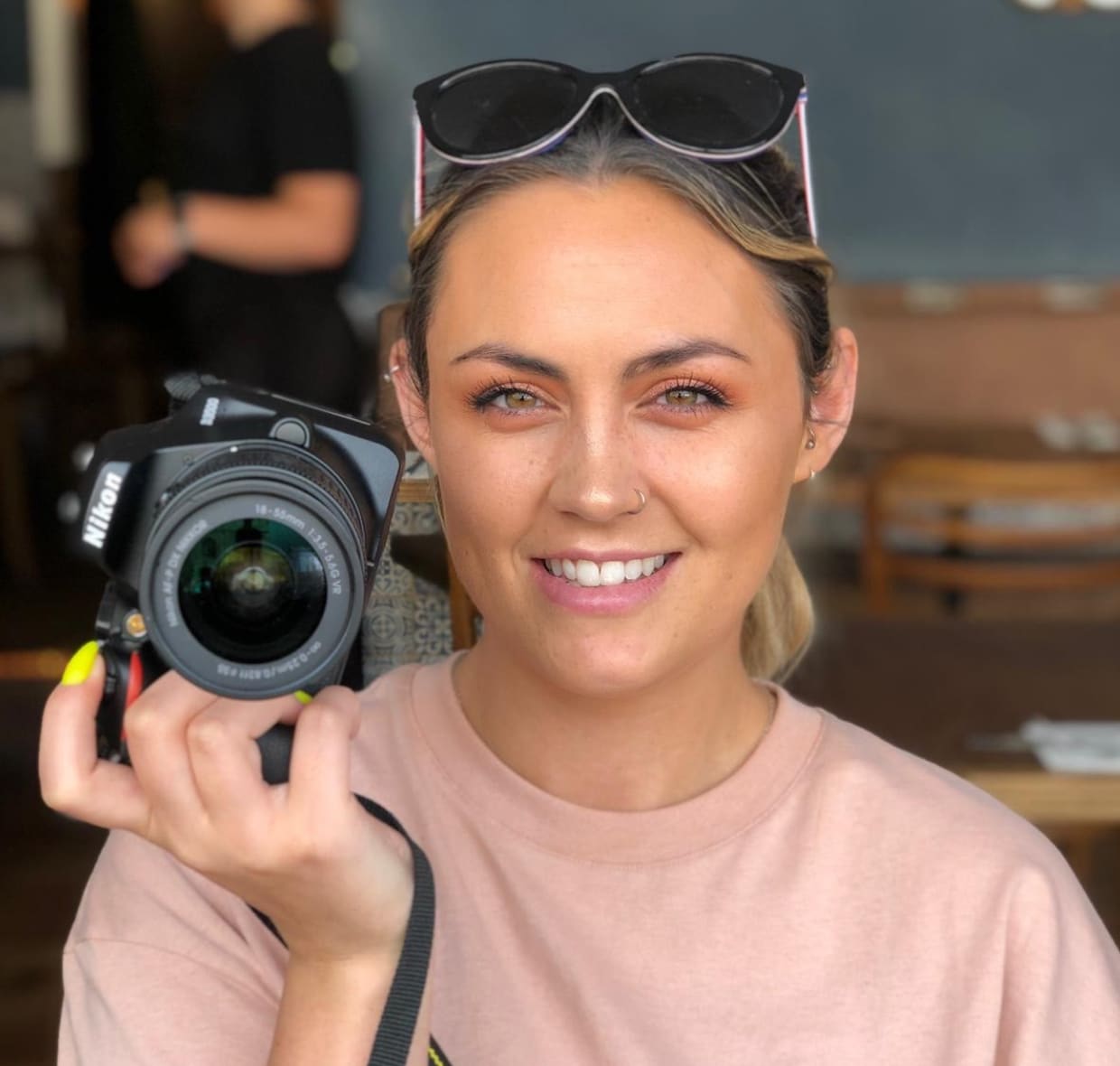 Thank you to our wonderful Cambridge residents, Grafton Shoppers and Instagram stars who helped make this edition of the Graft-online.
View Contributors