River Island,
This spring we celebrate 30 years of River Island with an exciting people positive campaign. Bringing together a diverse cast as the faces and voices of RI, we explore identity and reject the idea of labelling. We believe that LABELS ARE FOR CLOTHES, NOT PEOPLE, so we're spinning tired stereotypes on their head and reclaiming labels to make them positive and truly REAL! 
Flying the flag for individuality, meet River Island's class of 2018…
Oasis
In the market for a new wardrobe? We've got you covered. From outerwear in pretty pastels and timeless leather jackets to signature prints found on maxi dresses and mini skirts, not to mention colourful accessories for every occasion. Shopping has never been so fun…find the latest Spring Summer looks here.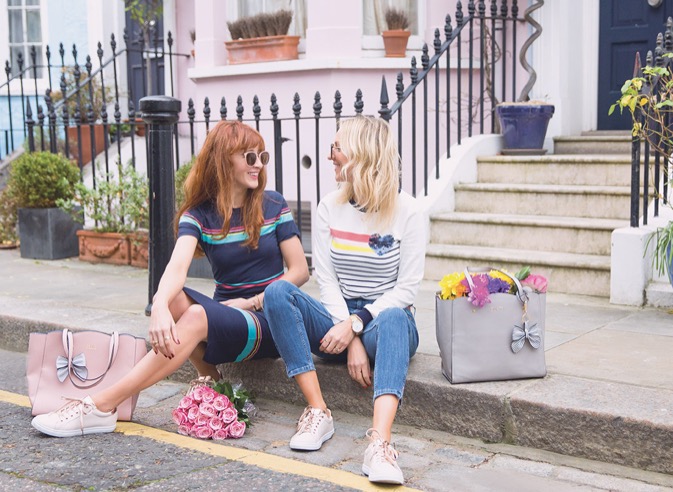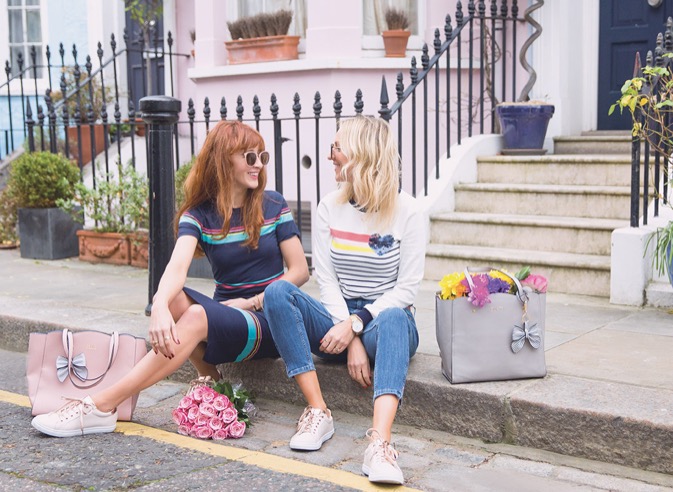 Deichmann
Explore the world of Deichmann with this Season's latest trends.
Deichmann

H&M
H&M SS18 Big in Japan! Sushi, sakura petals and the season's most beautiful collection.
Debenhams
Accessories

Womenswear

Home

Children