Online Donations
Recent figures suggest around 8,000 children and young people across Cambridgeshire and Peterborough don't have access to a laptop or PC and more than 3,000 don't have proper access to the internet at home.
Working with local charities, we have a wishlist of items that are needed to help get children's education back on track.
The easiest way you can participate is to make a donation for our dedicated GoFundMe campaign below.
For example, just £10 provides two textbooks, £50 pays for a wifi extender, while £200 gets a child a tablet computer.
Giving for Education
The Grafton has partnered with Star Radio in an appeal to help make education as readily available as possible during these difficult times.
We're calling out to all of Cambridge to help us raise funds via our virtual funding page where all proceeds will be used to purchase much needed educational supplies for underprivileged pupils in our local area.
Your donations will help thousands of children in Cambridge to have the necessary tools to be able to get the education they need.
Visit here until 30th April to help make a difference.
Donate on our GoFundMe
Centre Donation
If you are out and about for essential shopping, The Grafton has a collection box located in the centre near the Fitzroy Street entrance where you can drop off educational supplies which will be distributed to local groups in Cambridge.
Donate at the centre
Our pledge
The Grafton is donating £1 towards the Giving for Education campaign for every colourful picture we receive from you. Simply visit our Instagram page for more information and how to submit your picture. Plus, keep an eye out on social media to see what we do with all your pictures!
Visit our Instagram page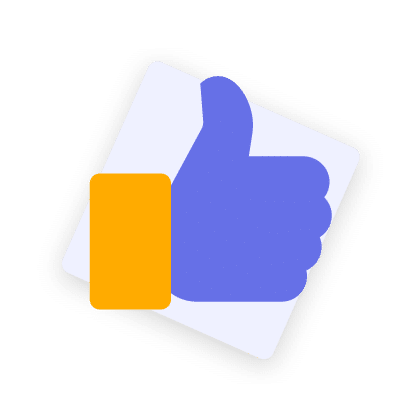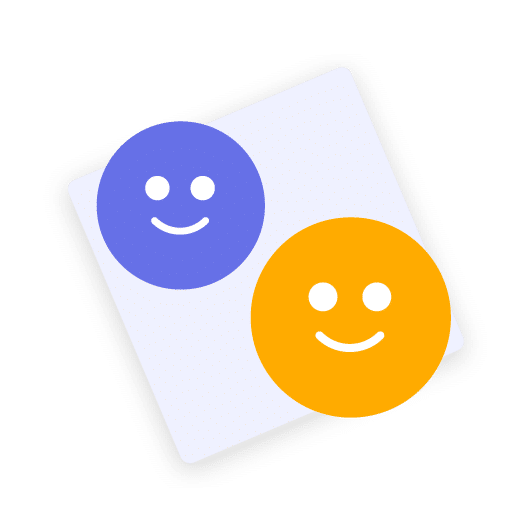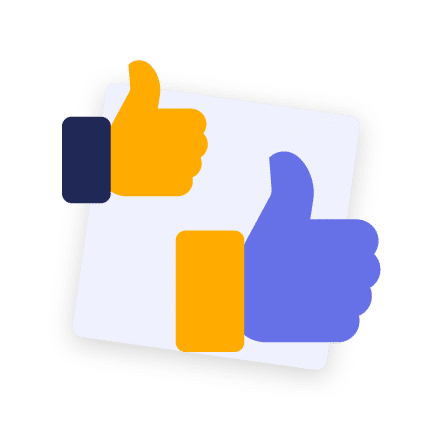 Plus, visit our Facebook page to find out more on how The Grafton is Acting on Education through the Grapevine – our online community bubble, complete with free online tutoring classes, educational activities, learning tips, support groups and Q&A sessions.
Visit our Facebook page