Centre Donations
Thank you for finding out more about how you can help us in our appeal to donate educational supplies within Cambridge.
Remote learning during the pandemic has left many children falling behind with their studies due to lack of technology, web access, books and other kit.
When pupils do return to the classroom, there's a vast amount of catching up to do for months to come, which is why having adequate educational equipment, supplies, computers and internet access will still be vital – and we need your help.
Giving for Education
The community is at the heart of everything we do at The Grafton
That's why, over the next 6 weeks, we are partnering with Star Radio to help make education as readily available as possible during these difficult times, and together, we're asking for your help.
From 20th February to 30th April, we're calling out to all of Cambridge to help us donate much needed educational supplies for underprivileged pupils in our local area.
For anyone wanting to support, simply make a pledge and drop off your educational supplies at our collection box located in the centre near the Fitzroy Street entrance.
Make your pledge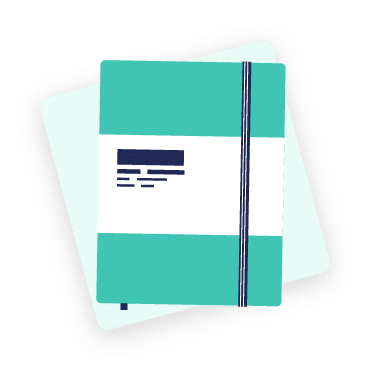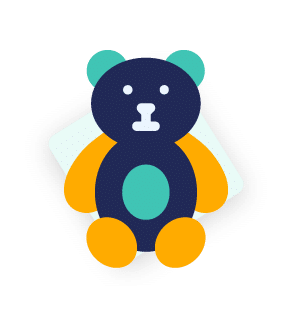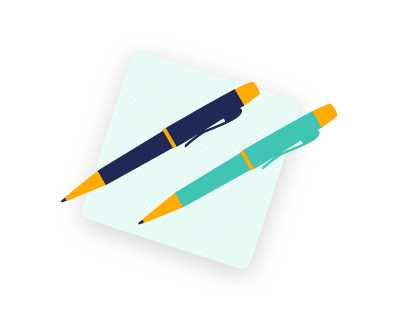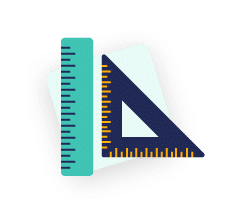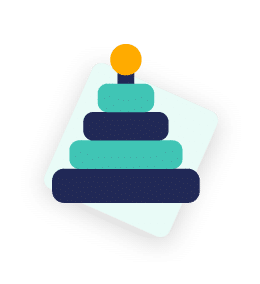 We've put together a list of required items, along with nearby stores on Fitzroy Street you can pop into whilst doing your essential shopping.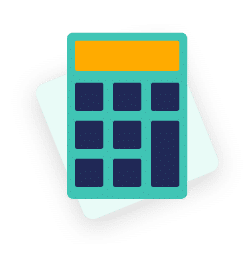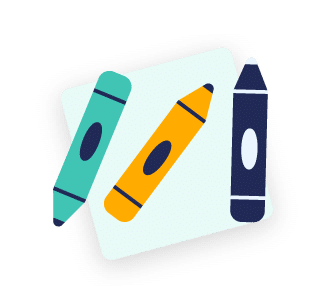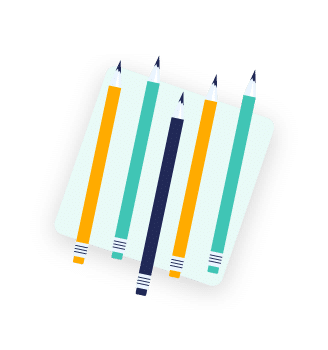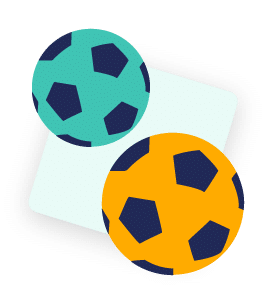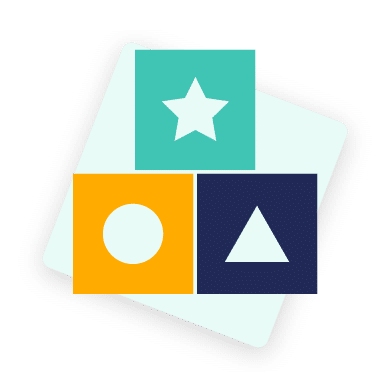 We are asking our customers to only visit the centre to drop off donated items if you are already out and about with essential shopping, …and to otherwise donate online below.
Donate Online
To keep our centre staff safe and ensure they attend to our visitors, we will unfortunately not be able to accommodate postal deliveries to the centre. Therefore, if you are unable to drop off your purchases at our collection box, and you would still like to help, please consider our online funding page.
Donate online
Plus, visit our Facebook page to find out more on how The Grafton is Acting on Education through the Grapevine – our online community bubble, complete with free online tutoring classes, educational activities, learning tips, support groups and Q&A sessions.
Visit our Facebook page