It is not pizza! Flam-kuche may look like skinny pizza but tastes so different. Relatively unknow...
Open Today: 11:30 am - 8:00 pm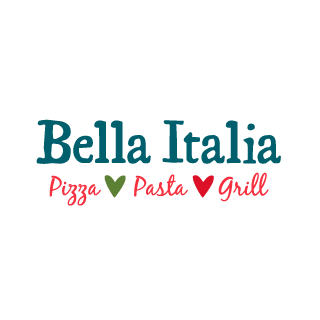 Next door to the cinema and just opposite Anglia Ruskin University, Bella is the perfect place fo...
Open Today: 11:00 am - 10:00 pm
Asian inspired street food using a base of Bao buns, noodles and rice bowls. Download our mobile ...
Open Today: 12:00 pm - 8:00 pm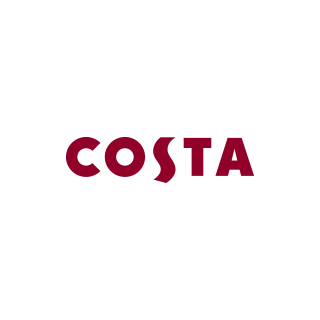 There are only three Italian Master Roasters in the UK – and they all work for Costa Coffee. Th...
Open Today: 8:00 am - 6:00 pm
We believe everybody deserves to enjoy good bread every single day. That's why we bake using th...
Open Today: 8:00 am - 5:00 pm
Our in-house bakery offers freshly made pizzas, bread, Pasticcini. We also have a large selection...
Open Today: 10:00 am - 5:30 pm
One of the most simplest yet exciting eateries Cambridge has to offer.
A taste of South Am...
Open Today: 12:00 pm - 9:00 pm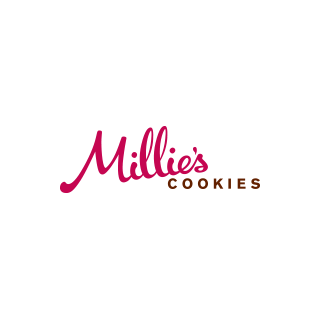 No shopping trip is complete without a pit stop at Millie's, the most popular cookie store in t...
Open Today: 9:00 am - 5:30 pm